We explain complex matters
in an easy way.
Why would you choose Bord&Stift?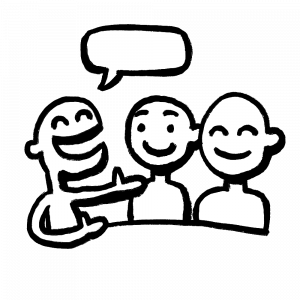 Personal kick-off, for a great start of your project!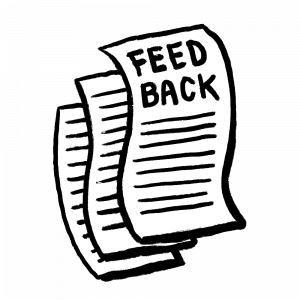 Unlimited feedback rounds, we continue until you are happy.
We are always happy to visit you for an intake so that the whiteboard animation optimally suits your company. You are also more than welcome to come and visit us in Amsterdam! Or, as is often the case now: we meet via Zoom.
The power of a good whiteboard animation is a complete yet short text that is visually written so that it will be well enhanced by the drawings.
When the text is finalized our illustrator is ready to make your video as interesting and clear as possible in the most creative way. Once you've approved the illustrations we will film it all live.
All the video material is then merged and trimmed by the editor. The voice over is recorded and the whiteboard animation is sent to you.
Yara van der Velden
Editor at De Correspondent
"The collaboration with Bord&Stift went very smoothly. This was mainly because the team communicates clearly, switches quickly and is extremely flexible. They think in terms of solutions and are open to adjustments where necessary. With a great video as a result!"
Arjen Tuinhof de Moed
Manager Engineering at NS Treinmodernisering
"Bord&Stift has a nice team with an open and very intelligent approach. Our video is not only funny but above all informative and "to the point". Highly recommended!"
Marlet Kuis
External Partnership Manager at Bristol-Myers Squibb
"Professional, flexible and very pleasant in the cooperation! Bord&Stift is open for honest feedback: this improves the quality. Pleasant contact: Bord&Stift contacts you directly if you have any questions/issues. And they stick to the timelines and are very flexible. We are very satisfied! Thanks a lot!"
he University of Amsterdam, NS, Philips and other clients give us a 9.1 out of 10 rating based on 69 reviews.